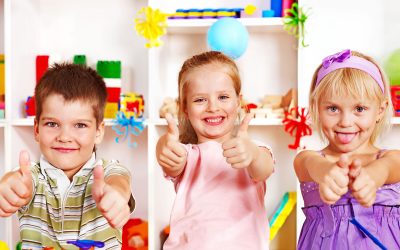 I Make A Difference Moment I was assigned this case April 7th, 2020 right in the middle of COVID-19 lock down. When the client and I first started working together, the visits were through phone calls with her 3 children. The calls were good but the client could not...
read more
Contact Adoption Option, Inc.
Contact AOICWO to discuss your interest in adoption. Work with a knowledgeable staff member to get the answers and information you need.