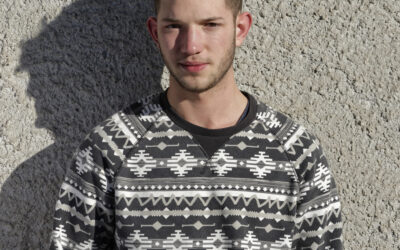 I have a 13-year-old boy on my caseload, we will call him AJ.  After his mother died, he was removed from his father for physical abuse and moved into a residential facility for a year and a half. AJ was eventually placed with a great uncle who had no idea whether he...
read more
Thank You to our current 2020 Sponsors
Adoption Level  
Michael & Claudia Goad
  Wildfire Credit Union  
Michael & Nena Meath
Foster Care Level
Horizons Bank
 SAMSA
Rebecca & Gordon Cox
TCF Bank
Youth Services Level 
Alloy Construction Services Inc. 
Glastender
Ieuter Insurance Company
Medical Data Solutions
Memorial Presbyterian Church
Preston & Betty Jones
Warner Norcross +  Judd
Wirt-Rivette Group
Contact Adoption Option, Inc.
Contact AOICWO to discuss your interest in adoption. Work with a knowledgeable staff member to get the answers and information you need.