Your donations help make a difference in a local child's life. Make a donation using the form below, or contact AOICWO to find out other ways you can help too!
Adoption Option Inc. Donation Form
Adoption Option Donations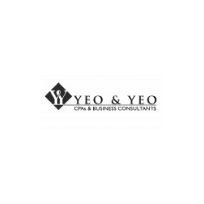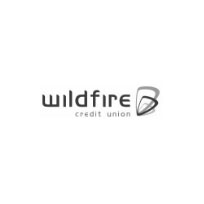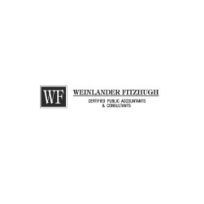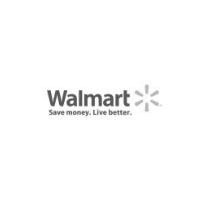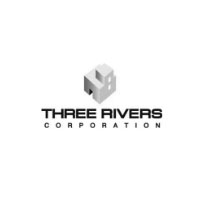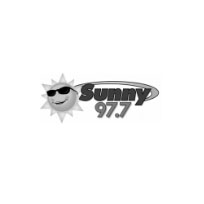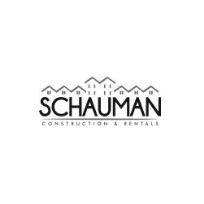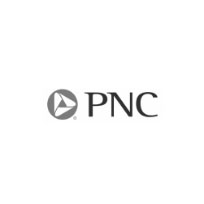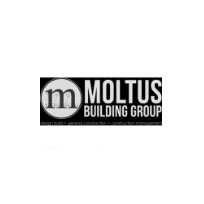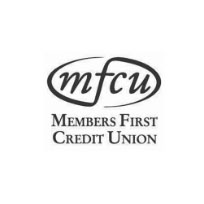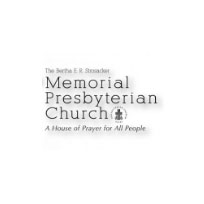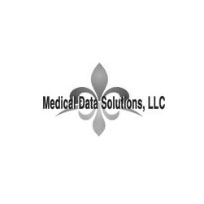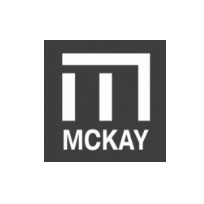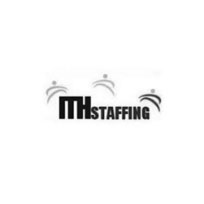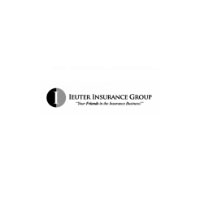 Contact Adoption Option, Inc.
Contact AOICWO to discuss your interest in adoption. Work with a knowledgeable staff member to get the answers and information you need.