Why Choose Adoption Option, Inc.?
The people at AOI are fully committed to helping children find a permanent loving and nurturing family.  We firmly believe "a child reached is a child saved."
Adult Adoption
Adults can be adopted in Michigan. A home study is not needed to initiate the adoption process, but must be completed before the adoption is granted. After the adoption is completed, a new birth certificate is issued.
An adult adoption is an adoption of a person eighteen or older (generally by a step-parent).
Helpful Resources
Find answers to common adoption questions. Contact us directly for more information. (989) 839-0534
Under Michigan adoption laws, anyone can be adopted but children 14 years and older may not be adopted unless they give their own consent. Also, state law provides prospective adoptive parents 21 days in which to challenge a denial.
Certified copies (containing the raised seal) of the following documents:
     • Adoptee's Birth Certificate
     • Marriage license for petitioners
     • Judgment of Divorce for petitioners' previous marriages, if any
     • Death Certificate for any deceased parent, if any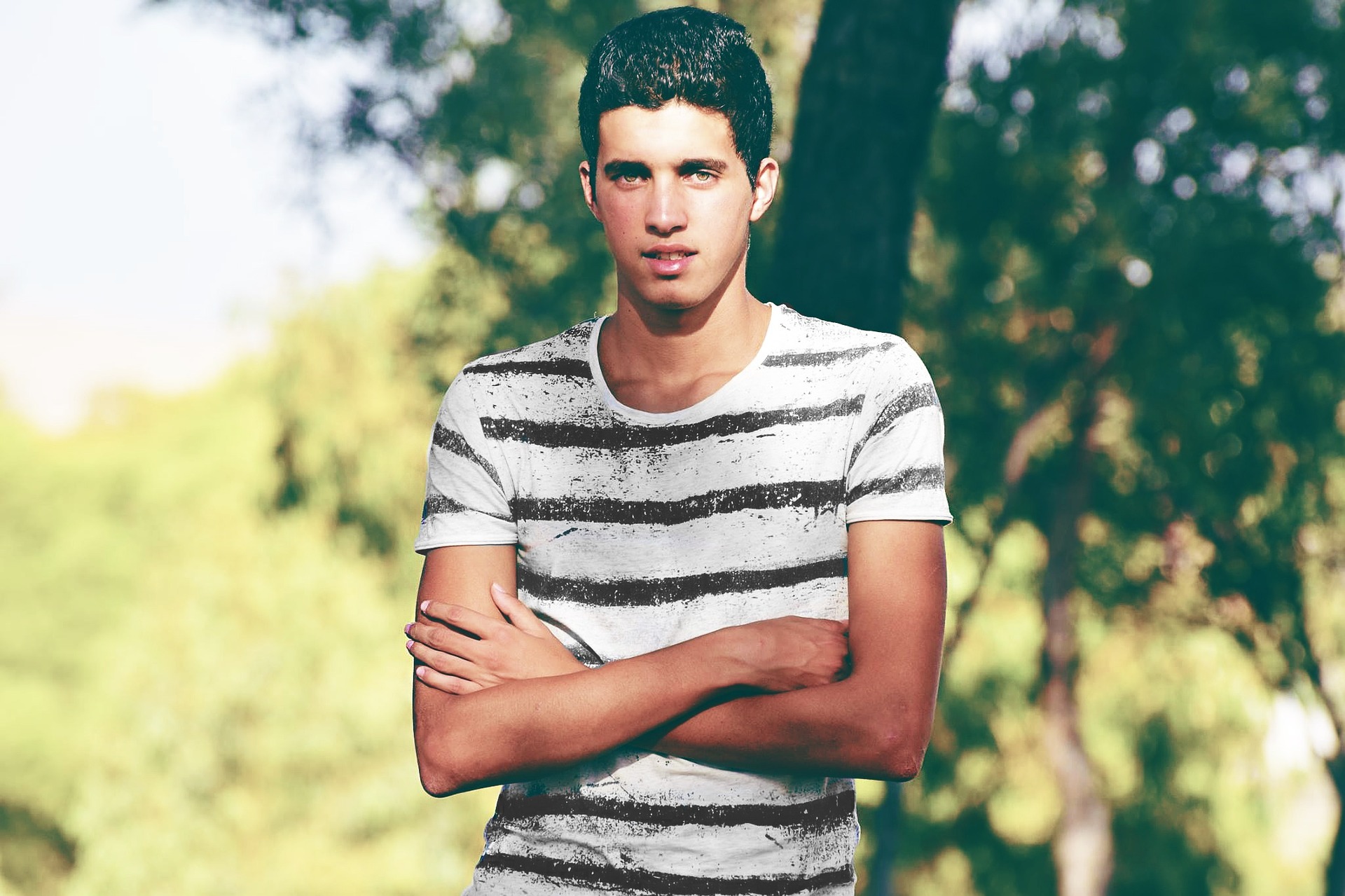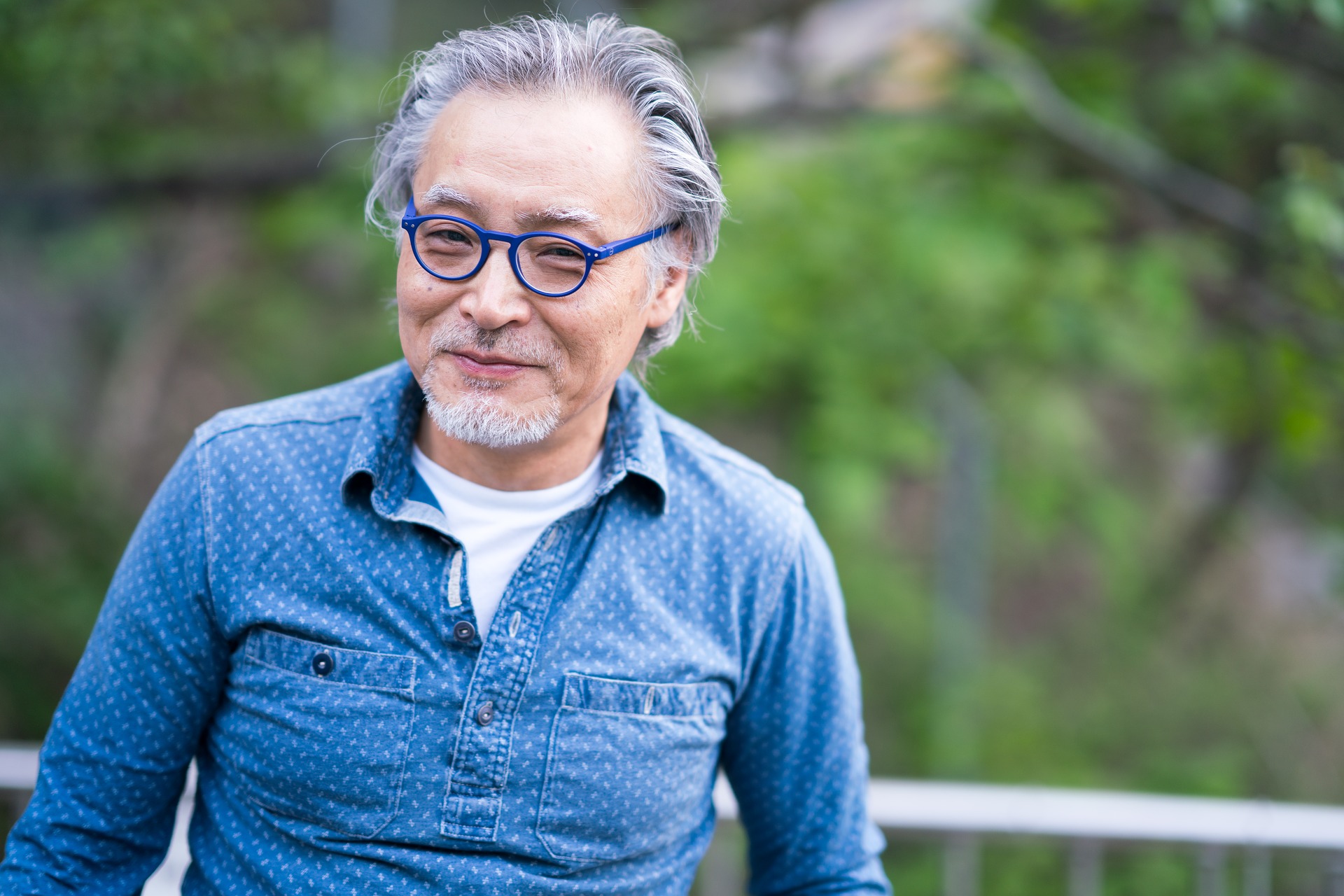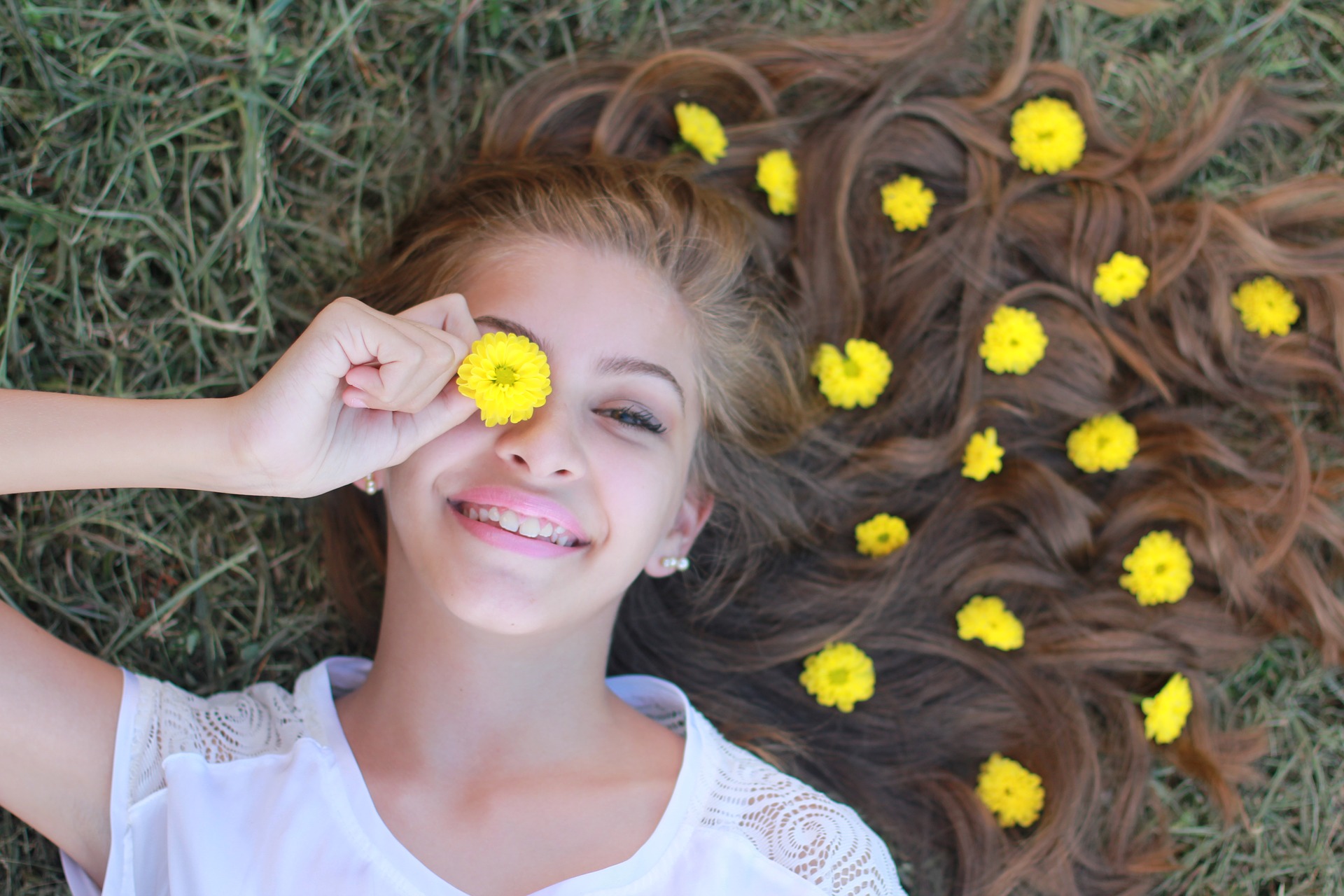 Contact Adoption Option, Inc.
Contact AOICWO to discuss your interest in adoption. Work with a knowledgeable staff member to get the answers and information you need.