Chef Andy Bacigalupo
Andy Bacigalupo, or Chef Andy, has been a member of the American Culinary Federation since 1981. He graduated from the culinary program at Bay Arenac Career Center and went on to attend the Culinary Institute of America in Hyde Park, New York. He also recently received a degree in Education from Ferris State University.
When it comes to Chef Andy's cooking expertise there are few that can match him. He was the Food and Beverage Director for the Georgia Governor Zell Miller, the Director of Food and Beverage for the Great Pacific Cruise Line in Seattle, WA an owner and Executive Chef of "Chefs on the Run" restaurant and catering company, the Culinary Instructor for Bay Arenac ISD Career Center, and currently is a Chef at the Windover Culinary Program in Midland, MI.
Outside of his experience Chef Andy has also been on NBC's the Dr. Oz show, he was one of 60 chefs to take a part in Michelle Obama's roll out of the Chefs Move to Schools initiative, he was featured on the June 2010 ACF Sizzle Magazine and he spoke at the 1020 American Culinary Federation National Conference in Anaheim, California.
We are so excited to welcome Chef Andy as one of our guest chef's for tonight's All That Jazz Program! He will be stirring up some great Jambalaya! We will see you there at 6:00 pm EST.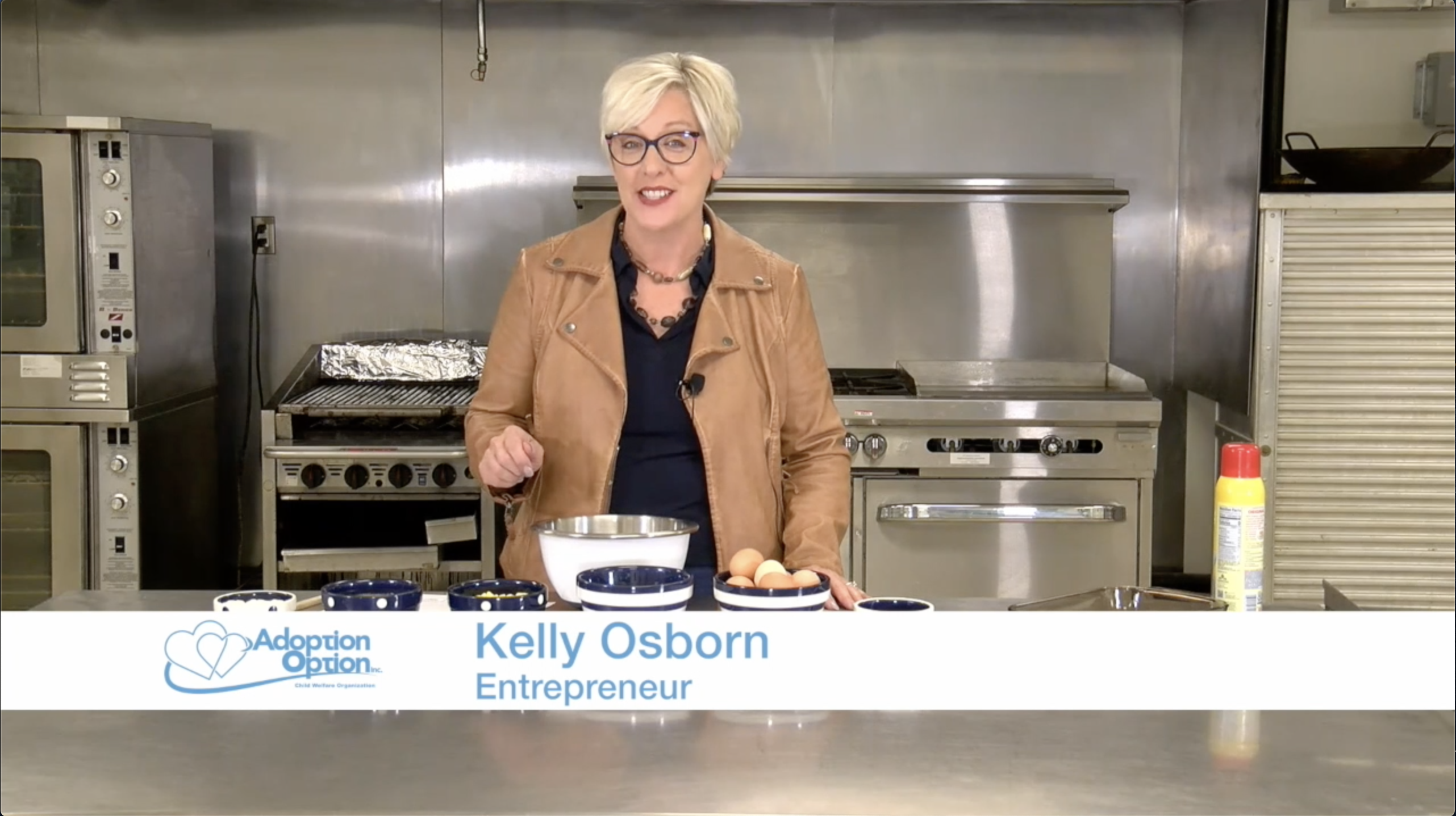 Entreprenuer Kelly Osborn
Kelly Osborn graduated from Saginaw Valley State University with a Bachelor's Degree in Sociology. She is the founder of a company located in Midland, MI known as the Menu Manager. Kelly and her family showed off their culinary skills in the Better Homes and Gardens Family Cook-off. To get to the Better Homes and Gardens test kitchen in Iowa, the Biggs family first had to impress judges in the local competition, sponsored by The Meredith Corporation, Better Homes and Gardens, WNEM TV5 and Jack's Fruit Market.
Kelly and her husband are sometimes described as serial entrepreneurs. Between them, they own 8 companies, including three food companies and a company that provides coaching and consulting for entrepreneurs. Since February 2018 she has owned her own management consulting business called "Well Consulting" and since January 2019 she has been an ambassador for Soar.com.
Soar.com is an All-In-One Platform for Coaches, Consultants, Trainers, and more. On LinkedIn, she states, "It is her purpose to use impactful affirmation to create deep meaningful relationships"–which is exactly what we love to do here at Adoption Option Inc. We are grateful that she has chosen to share her cooking tips on how to make an Awesome and Easy Corn Casserole.